Local authorities require a wide range of branding and messaging to enhance their important role and function within the communities they represent.
Quality informative signage and branding sends a positive message about what the community stands for.
At Albert Smith Signs our manufacturing capabilities have delivered cost-effective branding and signage solutions for federal, state and local government agencies.
Albert Smith Signs is experienced in the manufacture and installation of signage specifically suited to meet local authority needs and guidelines, including:
Way finding and Directional Signs: is the information system that guides people through an environment and enhances their understanding of the space – such as Warril Parklands (in gallery) for Brisbane City Council.

Identity Signage: We manufacture, install, and maintain a range of building signage, illuminated and non-illuminated to suit both external and internal building usage – such as the can't be missed Welcome to North Sydney entry portal (in gallery) for North Sydney City Council.
Digital Message Boards: Can be incorporated into most signage products   similar to the digital message board at Southport Parklands (in gallery)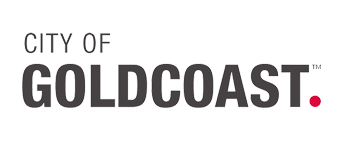 Interpretative Signage: Interpretive signage enhances visitor perceptions of an environment or site by drawing attention to the unique identity and story of the location.
Statutory Signage: We have manufactured and installed statutory signage across a range of authorities and locations. 
Digital Print and Floor Graphics: Our state-of-the-art ASPrint department and printing technology ensures our digital prints are of the highest quality and consistency – See Carrara Sports Centre (in gallery) for Gold Coast City Council.
Braille Signage: Is manufactured in house on our speciality tactile printer.
Public Art projects: We are experienced in public art fabrication and have manufactured installations for council foyers, parks and outdoor public spaces – such as "Missing Cornors" for North Sydney City Council.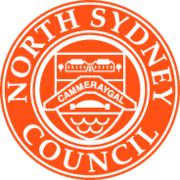 Albert Smith Signs enjoy long standing relationships with councils and governments and are committed to delivering value, quality and innovation as a full service Australian signmaker.
100 % AUSTRALIAN OWNED AND MANUFACTURED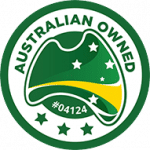 Our project gallery below features a sample of signage completed across government and local authorities Australia-wide:   
For an obligation free quote, or to speak to our professional team, contact us today via phone or email.
Phone
+61 1300 385 903
Australia,
Brisbane (Head Office)
59 Taylor Street, Bulimba QLD 4171

Postal Address
PO Box 226, Bulimba QLD 4171
Sydney
2/4 Prince William Dr, Seven Hills NSW 2147
Melbourne
Level 9, 440 Collins St, Melbourne VIC 3000