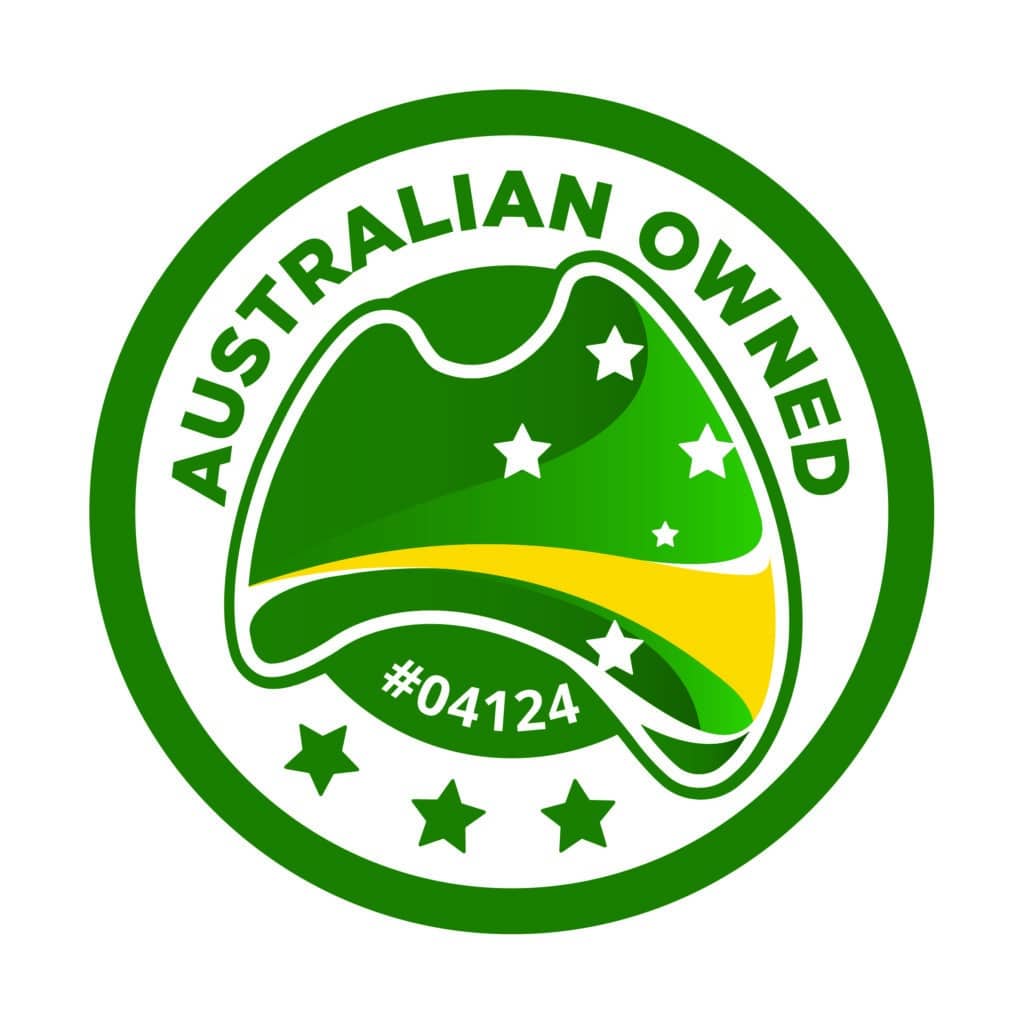 As Australia begins to recover from the COVID 19 crisis we need to adopt a "buy Australian first" policy.
There is an opportunity for Australia's business community to take the lead and put policies in place that prioritise genuine Aussie products.
Roy Morgan research shows that three quarters of businesses prefer to purchase Aussie products but only 26% have an official policy in place.
There is increasing awareness of the high quality and safety standards Australian products meet as well as a demonstrable value for money over product life cycles.
Its time – Investing in Australian industry and manufacturing will go a long way to helping Australia and Australian manufacturers such as us bounce back!
WE ARE 100% AUSTRALIAN OWNED, AUSTRALIAN MANAGED, AUSTRALIAN MANUFACTURED