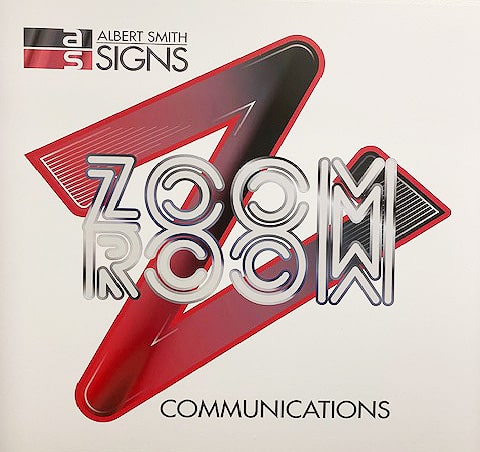 Our customer service initiative is now up and running – OUR ZOOM ROOM CUSTOMER COMMUNICATION HUB  
With the current business challenges and changes we face, it is even more important for us to ensure ease of customer communication and service delivery.
Our Zoom Room features and benefits:
The video camera gives us ease of face to face communication with you and the microphone can record the conversation – the recording can then become the minutes of the meeting. How good is that!
Screen sharing allows us both to share any mutual content – quotes, drawings, art work, plans, invoices – whatever we want to view together.
We have a Zoom Room specific mobile phone that we are able to use to take close up's of any content, which transfers to the screen for you to have a better view. 
The whiteboard gives us the ability to draw and make notes for all to view and can be photographed and emailed to you to retain as your record.  
We will be able to provide any technical support you need   by having the relevant components, products and information in the room for your viewing.
So everything that would normally be achieved in our face to face meeting –we can achieve together in our Zoom Room.
WE LOOK FORWARD TO WELCOMING YOU TO OUR ZOOM ROOM