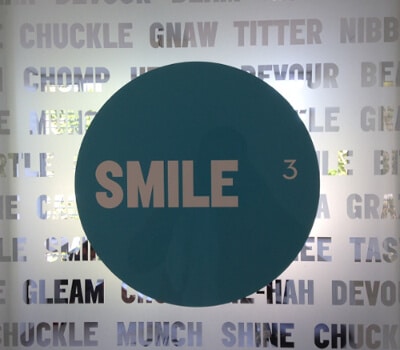 2015 marked a new beginning for St Lucia Dental with the creation of a world class practice and new corporate signage. Albert Smith Signs partnered with Condev Constructions to deliver on Condev's ethos of "Quality on Time." Condev's choice of Albert Smith Permasign for the building facade delivered world class graphics for the building signage.

What is Permasign?
Permasign is an exceptionally high quality graphic, deliverable at a very economic rate.
Permasign is computer precision fabrication, to provide perfect engineered graphic reproduction from acrylic, metal or other materials.
Permasign is cutting edge technology in the manufacture of individual building letters that can incorporate energy efficient ASTech LED lighting for illumination. Our LED signage has a 5 year warranty.