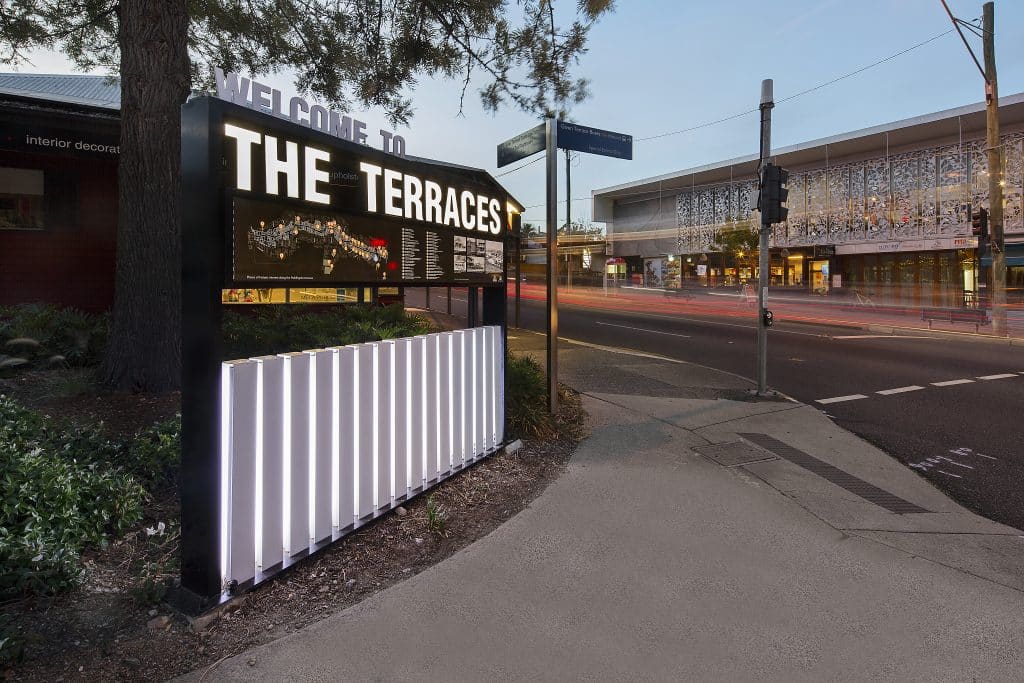 The council process in many ways can be a mind field with 537 councils within Australia alone; not only that, but no two councils are the same. Each state & council has their own criteria, documents and processes that need to be addressed before approval can be obtained.
The signage industry is no different and many external signs these days require approval from your local council before it can be installed.
Do we provide Local Authority Application services?
Yes! Albert Smith Signs have a dedicated council application team with years of experience working with councils locally & internationally.
We can provide the service of obtaining Developmental Planning Approvals & Building permit Approvals. (Depending on your state this can be referred under a wide range of different name such as a Construction Certificate or Development Planning Permits)
Our Current Management fees for the base service as of the 07/04/21 as per below:
DA & BA Approvals – $1565.00 + GST
Development Approvals – $1000.00 + GST
Building Approvals – $800.00 + GST
Albert Smith Signs & our dedicated Council Application Administrator can provide you with:
Pre-lodgment advisory services
Obtaining the application forms
Collation of documents – Preparing Site Plan & Signage Montage
Project Management
Lodgment of the application forms
Certain post lodgment advisory services
Following up Local Authority Status
Processing Town Planning Applications
Processing Sign License Applications
Administration of Public Notice process
Supply/Installation of Public Notice Display
Statement of Environmental Effects or SEPP 64 Statements
Writing Reports Addressing the Council's Development Control Plan's
Building Reports
Fire Engineering Reports – Engaging our independent fire engineer to provide performance outcome solutions.
Always consider when designing your next signage scope:
Property zoning and heritage listing
State controlled road or motorway
Visually not distracting to motorists
If the signage is offensive
Any environmental impacts
The size of the sign and engineering standards
Current Fire Regulations & Requirements
Sign is Illuminated
If in doubt contact Albert Smith Signs, where we are happy to provide you with the guidance & Services you will require.