Colour affects our lives and our emotions in so many ways and colour is an invaluable tool to ensure the best response to your branding, business signs and marketing. Colour is one of the most persuasive elements for gaining attention, encouraging decision making and is the first sensory "touch point" with a customer. Colour is the memorable sense!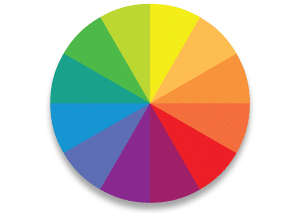 Choosing the right two basic colours for your business signage is the foundation upon which you can add your graphics. One of the first considerations in choosing the right colour combination is the level of building signage visibility that will be created. By contrasting a light colour font or graphic on a dark background or a dark font or graphic on a light background views will be more drawn to your business signs.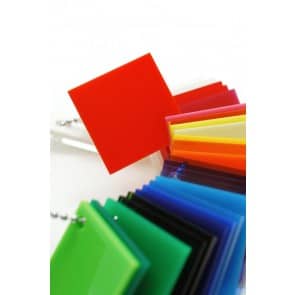 If your business already has an established brand colour you will want to work with that, so choose a complimentary colour for your graphics and message.
What are the nine most popular colours used?

Red: Red is a stimulating colour, demands to be noticed and spurs you to action
Orange: Orange is a welcoming colour which draws attention and inspires
Yellow: Yellow is an energetic and uplifting colour that promotes cheerfulness
Blue: Blue is a colour that promotes confidence, dependability and trust
Green: Green is a colour that balances our emotions and is associated with nature, health and healing
Gold: Gold is a colour associated with value, luxury and prestige
Silver: Silver is a modern sophisticated colour that is calming yet uplifting
Black: Black is the colour of power and authority
White: White is a blank canvas waiting for creative stimulation
Needing colour advice and design expertise?