Public art is art in any media that has been planned and executed with the intention of being staged in the physical environment, usually outside and accessible to all. Public art can express community values, enhance our environment, transform our landscape, heighten our awareness, or question our assumptions. Public art is a reflection of how we see the world – the artist's response to time and place combined with our own sense of who we are.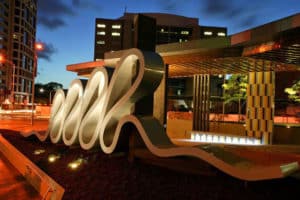 Albert Smith Signs manufactures major public art pieces by collaborating with artists to understand their vision while ensuring the design outcome is buildable and maintainable. We manufacture artworks from a wide range of materials. From large monumental architectural sculptures of steel and aluminium to works of delicate suspended crystals and vacuum formed acrylic illuminated with colour changing LED's.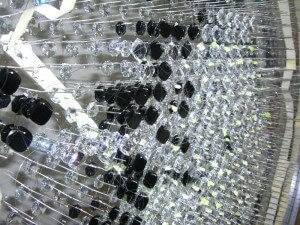 No two projects are the same and different considerations need to be addressed in the development of each. At Albert Smith Signs we have a holistic approach to the manufacture of artwork projects regardless of scale.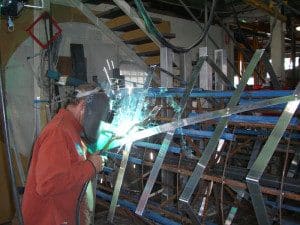 Specifics to consider:
Establish clear objectives – Thorough understanding of the design intent.
Availability of design development prototypes – Ensure engineering standards are met.
Obtain all local authority approvals – manufacturing on time and on budget.
On-site installation service – future maintenance if required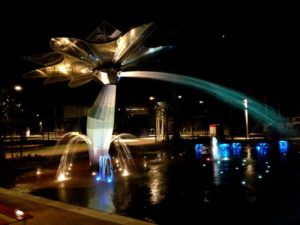 Our integrated methodology provides proven low-risk solutions in the delivery of both small and large-scale artworks, and achieves a successful outcome for all parties, including the artist, the local authority and the community.
Needing public art design, construction, and manufacturing expertise?
Get in touch with us
https://www.albertsmithsigns.com.au/industries/public-art-industry