Designing business signage that can be seen and understood at the appropriate distances in varying lighting is a major factor to consider for your building signage.

Stand back…way back and look at your branding with a critical eye. What can you see?
Can your eyes pick out the letters and recognise them?
Can you read the message on the signage?
Does it stand out in a sea of visual clutter?
In other words, is it clearly legible?
Sign design is a balancing act of blending parameters, colours, graphics and your objectives to produce a product that's function is to be noticed and to inform.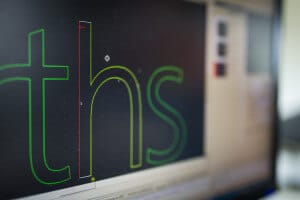 For your signage to be effective there are three major factors that dominate the design process and should be considered;
Visibility – the purpose of having a business sign is so the intended audience "notices" the sign and reads your message. There are four factors that impact visibility: shape, size, colour and location. A highly visible and effective sign is one that makes the best use of all four of these factors.
Legibility – can the eye recognise and decipher the font style, size, spacing and colour with ease?
Readability – is your message easily read and clearly understood?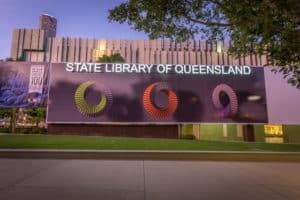 Research and development is at the core of Albert Smith Signs and our focus is on investing in and sourcing the latest developments in design and manufacture, to deliver best practices and commercial advantages to our customers.
Need advice with your design – contact us – we can assist.