Navigation from place to place is a fundamental activity and an integral part of our everyday lives.

An important function of building signage  is giving directions. "Wayfinding " is the buzzword used today and is used to refer to a set of architectural and or design elements that aid orientation.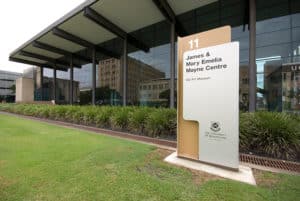 Wayfinding  has the function to inform people of their surroundings in the built environment and to guide people in the right direction. Wayfinding signage  is a complex function and there are some major points to be considered:
 Must make the building/environment user friendly
Reduce directional confusion
Aesthetics need to match the theme and style of the surroundings
The graphics have to be both clearly legible and unambiguous
 Location of each sign is a major consideration
Materials used should deliver ease of maintenance and future servicing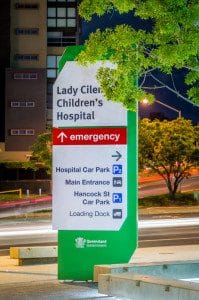 With wayfinding there are four important signage elements:

Information signs – to orientate within the built environment
Directional signs – information to find your destination
Identification signs – indicating individual locations such as public facilities
Warning signs – to indicate safety procedures such as fire escapes and other regulations
Wayfinding signage  can be more than just ensuring people don't get lost – we can design wayfinding  that subtly communicates your brand values, enhances your interior and exterior design and creates a welcoming environment.